Developing a designated water management program team is job no. 1
With the nationwide incidence of Legionella on a steady rise since 2000, ASHRAE has published ANSI/ASHRAE Standard 188-2015 for reducing the risk of bacterial growth in facilities' water systems.
Legionella, the cause of Legionnaires' Disease (LD), an often deadly type of pneumonia (as well as Pontiac Fever), most often affects those in certain risk groups: persons who are over age 50, are smokers, or who have underlying medical conditions such as chronic lung disease or suppressed immune systems.
Outbreaks of Legionnaires' Disease occur when the respiratory system is infected via water droplets from cooling towers, shower heads, hot tubs and even decorative fountains. Outbreaks are often linked to buildings with large, complex water systems; including hospitals and long-term care facilities where occupants are particularly susceptible.
It's therefore critically important for building owners and facilities managers to understand the risks inherent in their water systems, and to proactively work toward adopting necessary actions that can minimize or eliminate such risks. The first step is to establish a water management team and commit to meeting regularly.
While adoption of the new ASHRAE 188 standard is currently voluntary for most buildings, effective June 2, 2017, the standard was made mandatory by the Federal Centers for Medicare & Medicaid Services (CMS). The CMS Memorandum titled "Requirements to Reduce Legionella Risk in Healthcare Facility Water Systems to Prevent Cases and Outbreaks of Legionnaires Disease (LD)" details the new requirements. It directs facility owners to do the following:
Conduct a facility risk assessment to identify where Legionella and other opportunistic waterborne pathogens (e.g. Pseudomonas, Acinetobacter, Burkholderia, Stenotrophomonas, nontuberculous mycobacteria, and fungi) could grow and spread in a facility water system.
Implement a water management program that considers the ASHRAE industry standard and the CDC toolkit, and includes control measures such as physical controls, temperature management, disinfectant level control, visual inspections, and environmental testing for pathogens.
Specify testing protocols and acceptable ranges for control measures, and document the results of testing and corrective actions taken when control limits are not maintained.
ASHRAE 188 calls for conducting a risk assessment but does not define what that assessment should look like, nor is it prescriptive for water testing protocols, methods or frequency. Guidelines for conducting a facility risk assessment and how to verify and validate activities through environmental sampling can be found in the AIHA Publication, "Recognition, Evaluation, and Control of Legionella in Building Water Systems."
To aid this purpose, the CDC has also created a new Legionella toolkit: Developing a Water Management Program to Reduce Legionella Growth & Spread in Buildings, updated on June 5, 2017. The toolkit recommends steps to take for identifying at-risk buildings, establishing a formal ongoing water management program, building a water management program team, identifying potential areas where Legionella could grow and spread, enacting control measures and corrective actions, and determining how to monitor those corrective measures. In addition, the CDC's toolkit recommends intervention measures for when control limits are not met, and additional special considerations for healthcare facilities.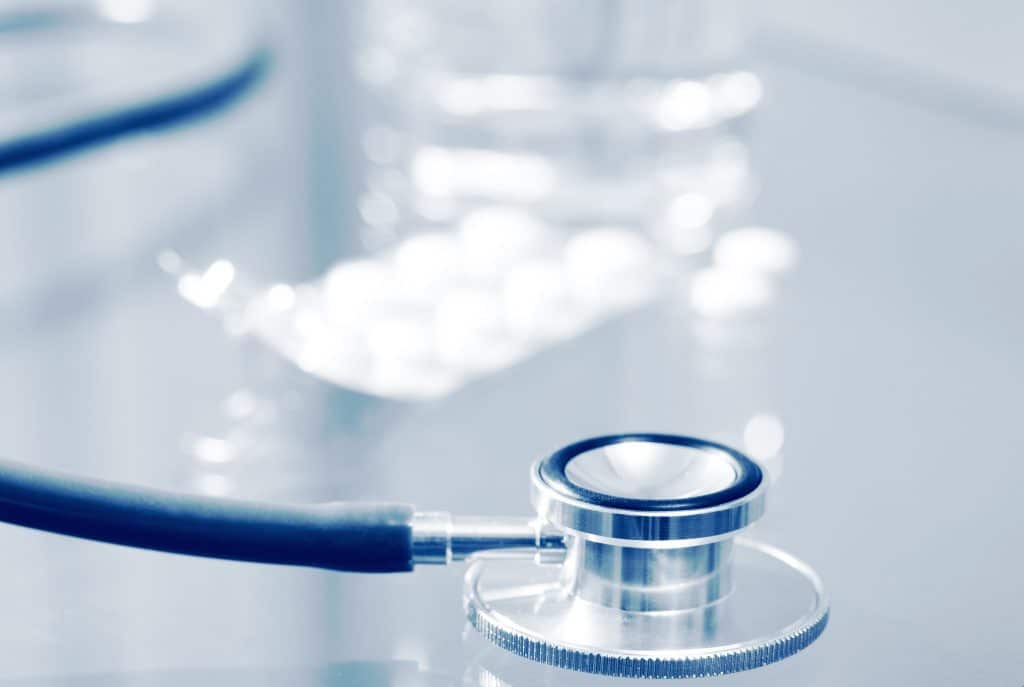 Adopting ASHRAE 188 standards may seem daunting, so we recommend that building owners start first with basics by proactively building a qualified water management team. The CDC recommends that teams be comprised of not just the property owners and managers, but also knowledgeable representatives that have expertise in:
facility maintenance and engineering
equipment design and operations
water treatment options, benefits and limitations
testing methods and data interpretation
Legionella and other waterborne pathogens
interaction with state and local health officials
In healthcare facilities, the team should also include:
individuals who understand accreditation standards and licensing requirements
individuals with expertise in infection prevention
a clinician with expertise in infectious diseases
risk and quality management staff
Last but not least, any water management team must include someone who is authorized to budget and pay for necessary water management expenses and corrective actions as they are identified.
FACS offers the expertise to help businesses build water management program teams, conduct necessary water testing procedures, and provide recommendations for fixing problem areas. Much of our consultative work is done through a few face-to-face meetings, with the balance generally being handled via periodic site visits, phone calls or email. When required, FACS performs on-site testing and validation sampling or helps define corrective measures for clients. We also have the expertise to teach health care facility Water Management Team members to do much of their own testing and validation work moving forward. FACS provides expert third-party oversight to ensure efficacy.
An important element of our mission of protecting public health is helping businesses – like hospitals and long-term care facilities – to minimize the risks to public health from hazards such as Legionella before they can grow and spread. Our professional, measured approach to convening a team of water management program experts, providing ongoing verification, validation and sampling, remediation, development of contingency plans and graduated contingency plans, and reducing the risk of infection all work together to minimize your risk, and enable your business to operate at its full potential.
FACS has created a six step process, The Waterborne Pathogens Management Program Development Model to help guide your team to successful implementation.
Download the Waterborne Pathogens Management Program Model
For more information, call FACS at (888) 711-9998.