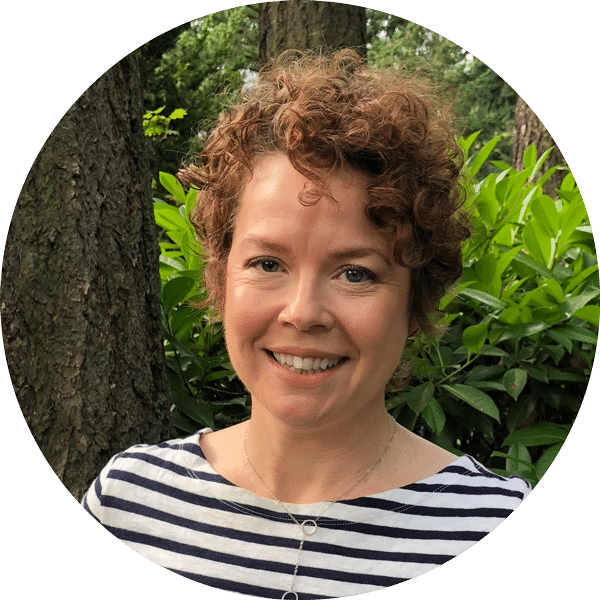 I'm grateful for the opportunity to work for an organization that empowers their employees to give back to organizations they are passionate about. Emily Ricker


Client Services Coordinator
Giving the Right Way.
FACS employees work hard every day with public health being their number one priority. That spirit is not limited to their time at the office as they also donate time and money to continue to give back to their communities outside of work.
Our employees are passionate and they enjoy supporting the causes they believe in. Our goal is to help them do that in a supported and meaningful way. Below, you'll find a few of the programs that we've created to help support our communities and those in need.
Michael Thompson was a FACS employee, a husband, and father of four young children when he lost his battle to cancer in 2011 at the age of 35. His commitment to others was inspirational, and in his honor, FACS created the Michael Thompson Memorial Golf Tournament.
The purpose of the tournament is to raise funds for a child or children who have lost a parent due to illness, tragedy in the service to others, or has had a parent tragically impacted by illness or injury. 100% of the money generated goes to recipients to cover medical expenses or to support education funds for their children. The Michael Thompson Memorial Foundation has been able to assist 13 families and 30 children since its start in 2011. To learn more about the Michael Thompson Memorial Foundation & Golf Tournament, visit the website here.
$300,000+ Raised Since 2011
2,560 Annual Volunteer Hours
FACS Employee Paid Days Off
At FACS, we encourage our employees to volunteer in their community by providing Community Volunteer Paid Time Off. Employees are paid two days per year to donate their time to volunteer services in their community. With over 160 employees, the donation time adds up quickly.
Network For Good
Every holiday season, FACS gives away hundreds of Network for Good coupons to valued friends and customers. The bearer can electronically direct the gift card to any charity that they choose, and support things that they are passionate about: cancer research, children's programs, homeless shelters, animal advocacy groups, etc. Our gift is giving them the choice.
$95,570 Donated Since 2007
$60,000 Donated
The D3 Plan (Dave's Directed Donations)
FACS Founder Dave Kahane and his wife Michelle Fox have made a unique gift available to all members of the Forensic Analytical family. They have set aside $30,000 and are providing staff an opportunity to self-direct one of twelve $2,500 donations to the charity of their choice.
Our company has been rooted in the foundational beliefs of tolerance, diversity, passion and spirit – these are embedded in FACS' DNA. While three decades of growing businesses is fulfilling, its best reward is the humble and charitable opportunities that become possible, and the visibility and pathways for participation it has created for our team members to embrace the spirit of giving. Dave Kahane

Founder