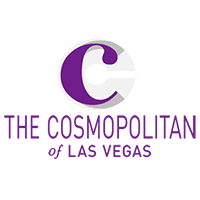 "Forensic Analytical's professionalism, responsiveness and attention to detail have set the standard by which we judge other service providers and consultants used by The Cosmopolitan of Las Vegas." Randy Conner, Director - Risk and Safety Management


The Cosmopolitan of Las Vegas
Our Customers Are Talking
FACS has a history of maintaining client relationships for decades. Our ability to understand our clients concerns and provide the best solutions in the industry has allowed us to create clients for life.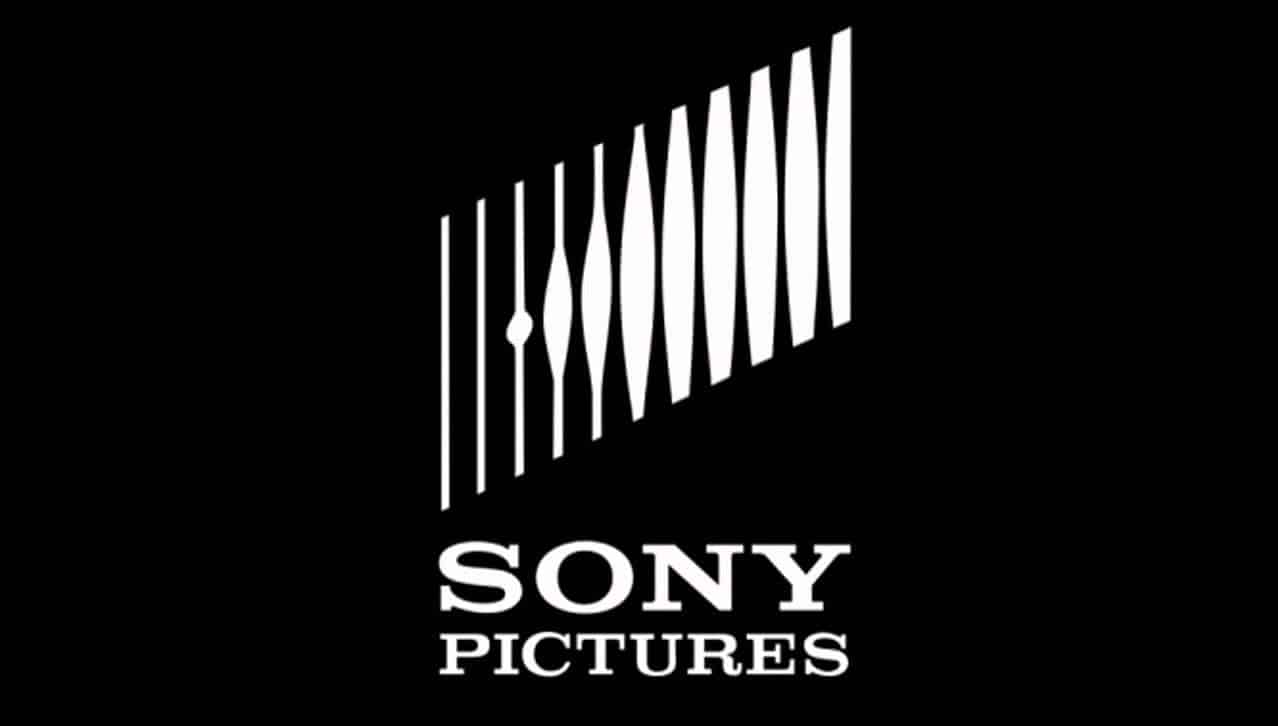 Sony Pictures Entertainment
Forensic Analytical has assisted us in maintaining an excellent record of indoor air quality response and investigations in numerous facilities. Their commitment to quality and their level of expertise is second to none. I would strongly encourage anyone to engage Forensic if they needed help with these or other IH issues."

Eric Busch

Executive Director Corporate Safety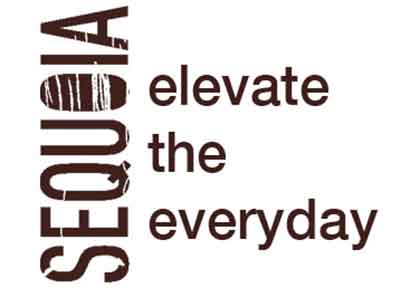 Sequoia Equities
I would highly recommend FACS Incident Response Management (FIRM) program to other property management companies because they will manage every incident you have from start to finish. It's seamless.

Travis Hartmark

Regional Director Capital Maintenance Projects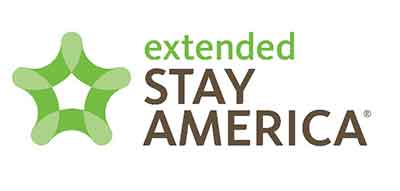 Extended Stay America
FACS offers prompt and professional services. They are a valued member of our team and we can rely on them in any crises to ensure the safety of our employees and guests.

Ben Simmons

Facilities Project Manager

McLarens
Since working with the FIRM team on my Nominated accounts we have been able to see marked improvements from vendors. We are able to receive all requested paperwork in a timely and orderly manner. This has sped up the processing time for this portion of the Insured's claim, which results in funds being received sooner. We wish that FIRM was handling all our Insured's mitigation needs. Working with the FIRM team has been a pleasure and we are looking forward to working with them for many more events to come.

William P. Smith, AIC

Executive General Adjuster
GreenTree Property Management
Since we implemented the FIRM program, we have really gained control of our restoration vendors and costs associated with our incidents. In the first quarter after implementation we saved 32% on labor and almost 20% on equipment charges. FIRM also saved us $5,000 on invoice errors right away. The program provides the checks and balances we need when emergencies take time away from our main priorities.

Mike McCamish

Director Property Management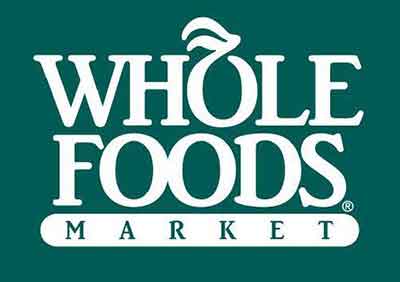 Whole Foods Market
FACS provides critical information in a timely manner along with solutions. In addition, they offer reasonable pricing in today's competitive market.

Robert Lindsay

Associate Construction Coordinator

Aristo Properties Group
Over the last 20 years I have worked with the FACS team on dozens of projects and they have always come up with the best solution to help reduce our risk, while respecting our budget and schedule.

Mike Chihoski

Chief Executive Officer

Barragan Corp International
FACS has been a trusted partner for years and we value the relationship. Regardless of the size of the project, they are responsive, professional and client focused.

David F. Barragan

President/CEO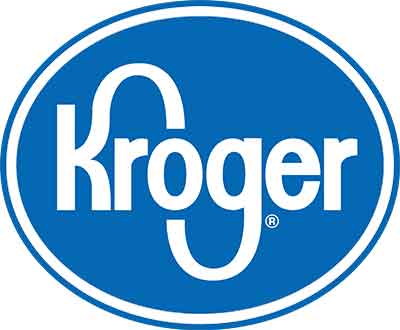 Kroger
FACS is proactive in getting project information, following up on project information, and taking care of projects = seamless!

Richard Durr

Senior Construction Manager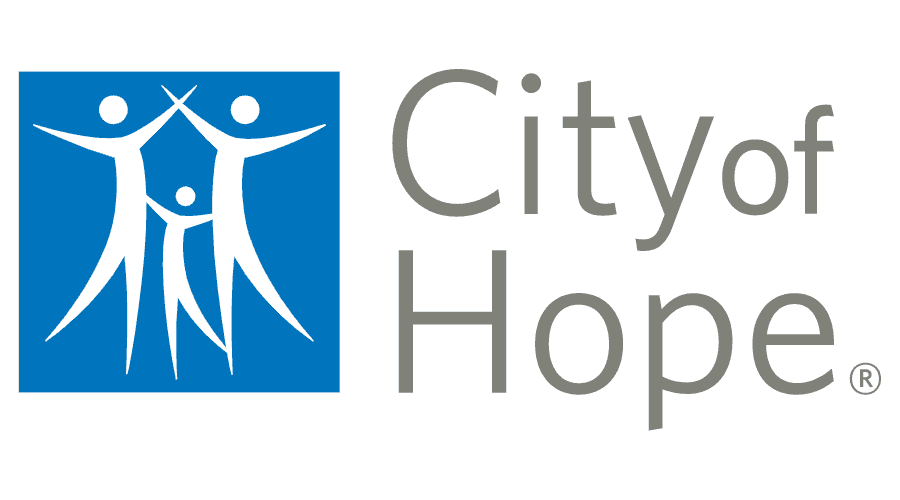 City of Hope
The healthcare industry is rife with challenges that continue to evolve. Fortunately, FACS has consistently proven its dependability in Industrial Hygiene and other related services. Our organization values urgency, and FACS always delivers whenever we require their assistance. They are committed to adopting the best practices to meet our standards, and we remain focused on ensuring employee safety and a positive patient experience. FACS has been an instrumental partner in helping us achieve our mission, thanks to their team of highly experienced and trustworthy professionals.

Patrion McMickle, MS

Senior Manager, Occupational Safety & Health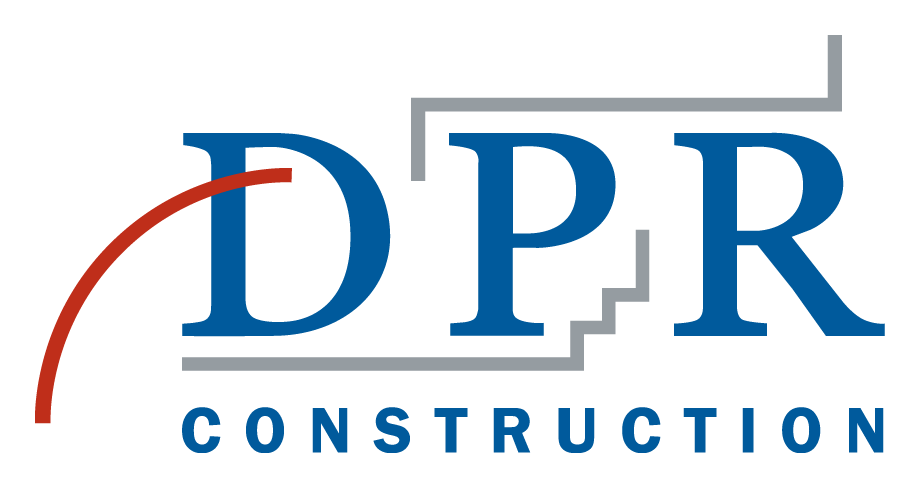 DPR Construction
The reality of construction in 2023 is that all clients have the potential to be very demanding, requiring quick turnarounds and accommodations from all subcontractors and vendors. In this regard, FACS is among the best in the industry for meeting these aggressive requirements. On the technical side, the experts at FACS frequently go above and beyond to explain possible hazardous exposures and develop comprehensive means and methods for our team to safely work around and in these environments.

Alex Saldana

DPR Construction

Clovis Unified School District
FACS has provided great customer service and support to Clovis Unified School District. When called upon for help with indoor air quality and hazardous material testing, they are quick to respond, thorough and provide results.

Adam Belmont

Manager, Custodial Department
Like what our customers are saying about us?
Give us a call or fill out our contact form and let's talk about your project.