Emergency Response (FIRM)
Do you have multiple properties, vendors with complicated invoices, or risk revenue loss from property downtime? FIRM is your solution to incident response management.
Online, real-time access to incidents and property trends.

Cost savings
Vendor report card
Report only call-ins
Reconstruction administration activities
And more…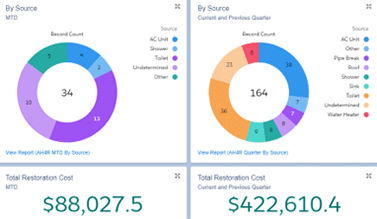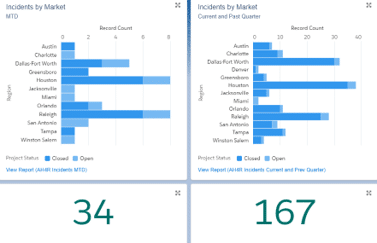 Let's talk about your project.
We'll be in touch within one business day.
Or call us directly at (888) 711-9998.