Burcz, Brad
Senior Project Manager
MS, CIH, CSP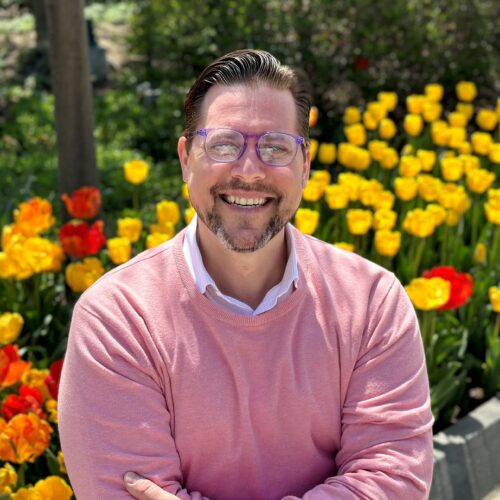 Detroit Metro Area Office
Main: (313) 597-3129
Direct: (313) 265-2326
Education
M.S., Occupational and Environmental Health Sciences-Industrial Hygiene and Toxicology, Wayne State University, 2012
B.S., Biology, Oakland University, 2008
Certifications and Registrations
Certified Industrial Hygienist (CIH), Comprehensive Practice. Issued by the American Board of Industrial Hygiene. Certification #: CIH-CP 10690, 11/26/2014
Certified Safety Professional (CSP), Issued by the Board of Certified Safety Professionals. Credential #: CSP-32544, 03/24/2017
Professional Experience
Brad has over 13 years of experience in the occupational health and safety profession and joined FACS as a Senior Project Manager in May of 2023. His previous roles as an industrial hygienist and safety professional include those in consulting, automotive manufacturing, gas and electric utilities, and the nuclear power industries.
He has extensive experience performing comprehensive exposure assessments, air and noise monitoring surveys, IAQ investigations, safety and industrial hygiene program management system implementation, regulatory compliance program development, training, and creating evaluation and control strategies for a wide range of chemical, physical and biological hazards. During his time in the industry, his work on the development of health practices for office spaces was used by the Michigan Economic Recovery Council, a group of healthcare and business leaders formed during the early stages of the COVID-19 Pandemic.
Brad is also a part-time lecturer in the Environmental Health Science Department at the University of Michigan's Graduate School of Public Health. He has previously taught multiple undergraduate-level industrial hygiene courses at Madonna University.
Professional Affiliations & Honors
Member, American Industrial Hygiene Association (AIHA)
Board Member (2017-Present), Michigan Industrial Hygiene Society (MIHS)
Member, Board of Certified Safety Professionals (BCSP)
Short Courses/Symposiums
Professional Development Course (PDC) 602: Preparing for the Next Highly Hazardous Communicable Disease, AIHA-AIHce, 2019
56th Annual Warren Cook Industrial Hygiene Discussional, University of Michigan-Center for Occupational Health and Safety Engineering Continuing Education, 2019
Mold Inspection and Remediation Certification Course, National Association of Mold Professionals (NAMP), 2018
PDC 402: Strengthening EHS Leadership and Teamwork, AIHA-AIHce, 2016