Bernard Britz
Director of Sales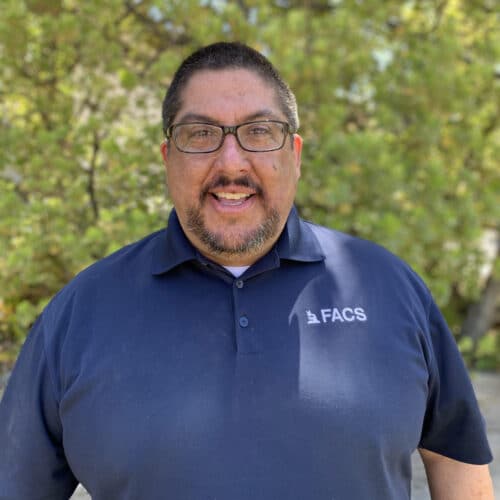 San Francisco/Bay Area Office
Main: 925-350-1335
Direct: 510-606-4414
Education
Bachelor of Arts; History, Minor in Spanish
Fresno State University
Professional Experience
With a strong acumen for building client relationships and growing markets, Bernard Britz has more than 20 years of experience in Sales & Business Development, with the majority of his experience in the construction, retail, and service industry.
Adept at identifying and selecting methods to streamline sales operations and increasing profits, Bernard has a proven method to increase revenues and expand clients' footprint by instituting sales processes and bringing exceptional talent to the team. Bernard excels at strategic partnering with diverse clientele, closing sales, and maintaining healthy margins.
Additionally, Bernard's broad understanding of the construction industry and building a winning sales team allows him to create balanced solutions for FACS clients. His abilities related to strategic planning, program development, team development, and market growth have helped increase FACS' national footprint.