Upscale Spa Quickly Recovers from Outbreak of Legionella Bacteria
The California Department of Public Health (DPH) identified an upscale spa as the probable source of a Legionnaires' disease outbreak. Officials ordered the business to cease operation, pending inspection to prove or disprove the suspicion. Spa management asked FACS to investigate the situation and act as a liaison between the business and the DPH.
Key Results
FACS responded rapidly to conduct a risk assessment, successfully curbed the outbreak, and helped the business reopen as soon as possible
The FACS subject matter expert met with the client and the DPH to work out a plan acceptable to both
The FACS team helped the client develop a water management plan (WMP) to reduce the likelihood of a recurrence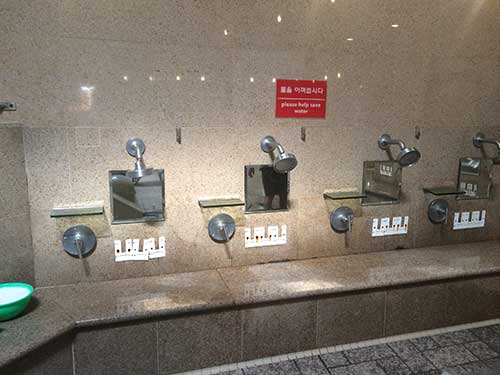 About the Client
This southern California spa enjoys a superb reputation for maintaining a clean, relaxing environment. Its upscale clients trust the facility to help them improve and maintain health. A Legionnaires' disease outbreak here seemed unthinkable.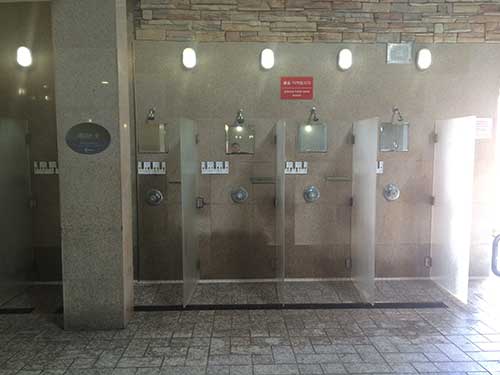 The Problem
The California Department of Public Health ordered this popular spa to close, pending an inspection by the DPH to see if a series of Legionnaires' disease cases suffered by patrons of the spa was associated with their use of the facility. Spa management asked FACS to conduct their own investigation and help confirm or deny the allegations.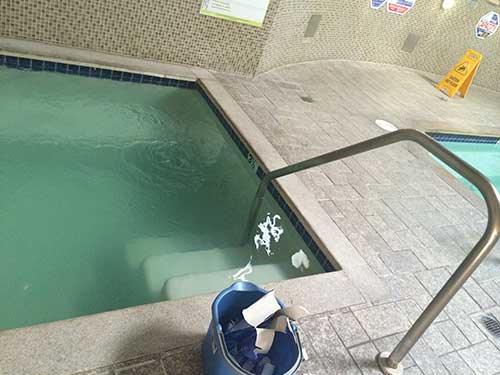 The FACS Solution
The FACS team toured the facility to perform a visual assessment and identify areas of risk related to potential bacterial growth. They collected samples at selected high risk locations along the way to supplement their observations.
Results from the risk assessment confirmed the amplification of Legionella in certain areas of the spa. FACS submitted the team's interpretation of the findings along with recommendations for remediation to both the client and the DPH.
FACS helped draw up and negotiate a sensible path forward, assisted the client in selecting a capable contractor to sanitize trouble spots, oversaw the cleanup, tested to make sure the Legionella threat had been mitigated, then recommended point-of-use filtration as an interim measure to get the spa open for business again. The DPH accepted FACS findings and recommendations, and the spa was able to reopen five days after the shutdown order, saving the business tens of thousands of dollars in lost revenues.
FACS then prepared a water management plan (WMP) to help prevent future outbreaks. FACS personnel coached the client on how to perform the required water management procedures – including rigorous monitoring to verify and validate the effectiveness of the WMP at preventing amplification of Legionella bacteria.
During the entire process, the FACS team worked collaboratively with DPH officials and the client to protect the business and its patrons from a potentially severe health hazard.
Contact FACS today to talk about your Water System Management project.
We'll be in touch within one business day.
Or call us directly at (888) 711-9998.