Structure Fire Remediation in a Las Vegas Luxury Hotel
The intense black smoke from a poolside fire at the Cosmopolitan of Las Vegas penetrated adjacent hotel rooms, rendering many of them unsafe to occupy. Concerns included the safety of guests and staff, salvaging expensive custom furnishings, and getting the rooms back into service quickly. A FACS team was dispatched to plan and oversee remediation efforts.
Key Results
FACS oversight and experience guided the recovery and restoration of many high-value furnishings that may otherwise have been deemed unrecoverable
The FACS team created a series of impact characterizations to help remediation workers get to work quicker and finish sooner
FACS responded immediately and maintained an around-the-clock presence to monitor remediation and keep the process moving smoothly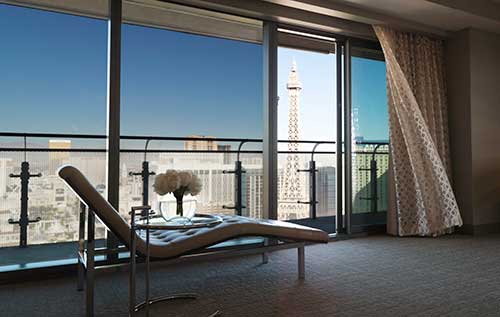 About the Client
The Cosmopolitan of Las Vegas houses a luxury hotel and casino on the Las Vegas Strip. "The Cosmo" is a high-demand, prestigious property where guest safety is paramount. Lanai suites offer floor-to-ceiling views and private access to the rooftop pool.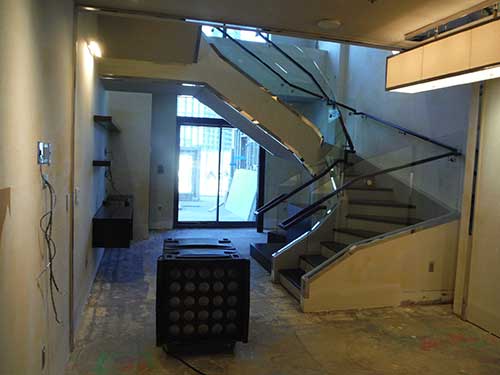 The Problem
The fire began near the rooftop pool. Flames consumed synthetic landscaping, decorations, and cabanas in the pool area. Most of the damage was caused by the extreme amount of smoke generated by the fire, not by the heat. Guests were initially evacuated from three floors of the hotel, though the rooms at pool level were most affected. It was important to stakeholders that remediation and restoration work proceed quickly and professionally. They called FACS.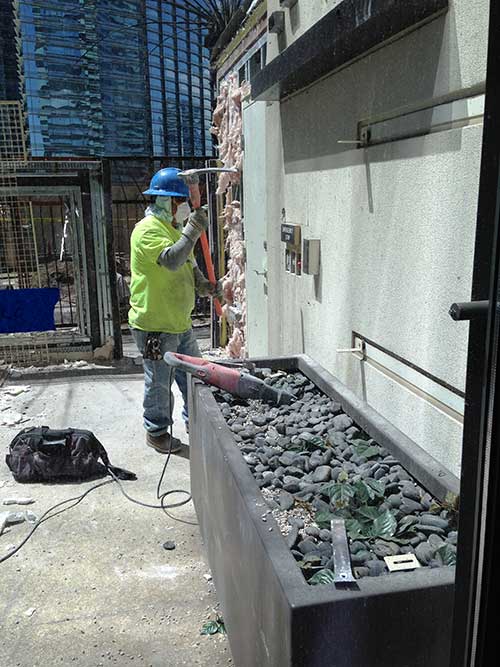 The FACS Solution
FACS dispatched a fire and smoke impact assessment team to the site immediately. The initial level of impact assessment segmented the work to get remediation workers going without delay.
The team lead prepared the impact assessment report and recommendations, including a table to show the remediation workers the requirements for each room and for each item in the room. That table helped expedite the process.
A member of the FACS team was on site night and day to monitor remediation efforts, document results, and maintain momentum. FACS worked closely with management and remediation contractors to get the affected areas back into service quickly to minimize revenue losses without compromising the safety of hotel guests, hotel staff, or remediation workers.
Contact FACS today to talk about Structure Fire or Wildfire Smoke Assessments.
We'll be in touch within one business day.
Or call us directly at (888) 711-9998.