Property Management Company Keeps Incident Response Costs & Headaches Under Control
Multi-family property management is challenging on every level. Efficiently and consistently overseeing a growing portfolio is especially tough when unplanned incidents (leaks, floods, fires, and the like) distract on-site staff from their daily priorities.
Sequoia Equities owns and manages 49 multi-family communities, spanning the West Coast from Los Angeles to Seattle. As the number of managed properties grew, incident response demanded a larger share of the budget and increasingly became a source of irritation and distraction to staff.
Seeing management's dilemma, FACS conducted a business impact analysis for Sequoia. The results of that study clearly showed savings of time, money, and human resources were possible through the implementation of a FACS Incident Response Management (FIRM) plan.
Sequoia's team agreed to partner with FIRM and quickly began to see the program's effectiveness.
Key Results
20% savings in incident costs with significant productivity gains
Mold Clearance Failures dropped by over 90% to near zero.
On-average 1-day reduction on the time to complete the repairs, reducing tenant disruption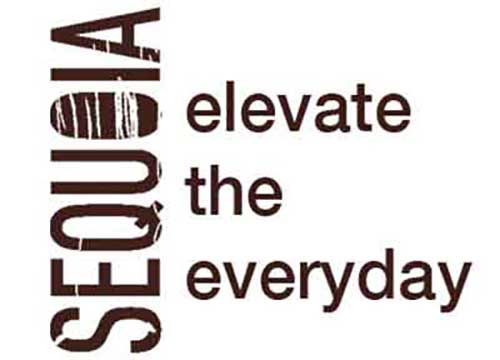 About the Client
Sequoia Equities, Inc., owns and operates 49 apartment communities, spanning the Pacific Coast from Los Angeles to Portland. The company's steady growth is based on Sequoia's desire to make sure the people who call their properties home feel like they're home.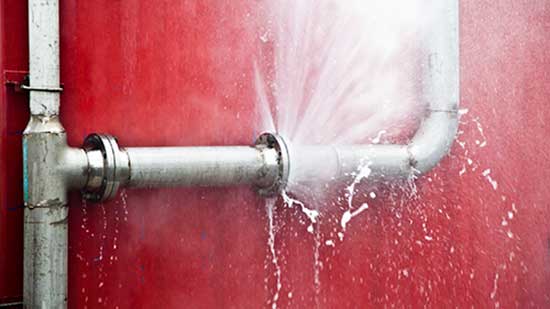 The Problem
Before adopting FIRM, Sequoia facility managers often had no alternative but to call outside help when faced with an emergency response incident (fire, flood, or outbreaks of mold, for example). Those unplanned and unfortunate events not only impacted the budget but drew staff away from the work they do best: tenant relations.
Each situation was managed locally – with no time for, or regard to, process and procedure standardization. Vendors were selected, work was scheduled, and specifications were developed without leveraging economies of scale.
Not only did local staff serve as incident response managers, they often found it difficult to tell whether jobs were addressed in the best manner and at a fair price.
For instance: When can a coat of paint fix a problem, and when do structural components need to be replaced?  How much should it cost to pull and replace water-damaged carpet? Is there a chance mold will develop as a result of the leak? Why does mold keep recurring in certain spots? How can it be permanently removed, and how dangerous is it to the health of residents and staff?
Those and a thousand other questions were asked again and again by managers at each affected property. The daily flow was interrupted, normal procedures were dismissed, and the emergency incident became the primary focus while the work of restoration took place.
The Sequoia team needed a professional, qualified partner to help them assess the situation and prepare an organized, sensible means of addressing these disruptive events.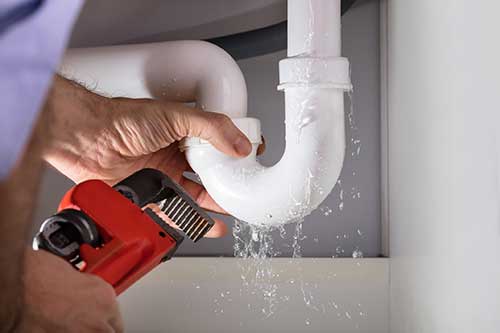 The FACS Solution – FIRM
The FIRM team joined Sequoia's property management team to save time, money, and headaches.
FIRM set up protocols in line with industry standards. Guidelines were designed to protect the health of tenants, Sequoia employees, and contractors.
Emergency response incidents are now handled quickly, cost effectively, and consistently throughout all facilities in the country. Vendors are pre-approved and agree to national account pricing in exchange for assigned territories.
Property management personnel make one call, and the FIRM team takes it from there. Recognizing that information is key to analyzing trends to find cost savings, FIRM provides Sequoia's management team with real-time access to repair status at all facilities – including relative data, supporting documentation, and photos of all present and past incidents.
See the video below to discover more about how and why the FIRM program works so well for Sequoia Equities.
https://www.youtube.com/watch?v=nbPROca7wEU
Contact FACS today to talk about your Incident Response Plan.
We'll be in touch within one business day.
Or call us directly at (888) 711-9998.