Fungal Infection Outbreak at a Medical Center
Forensic Analytical Consulting Services, Inc. (FACS) was retained by a university medical
center to evaluate indoor environmental quality with respect to Rhizopus fungal spores in the air and on surfaces in their bone marrow therapy department. While no single source of the reported outbreak was identified, FACS did uncover conditions and issues that have the potential to negatively impact environmental quality at the facility.
Key Results
The FACS inspection relieved medical center staff of concerns about a hidden source of Rhizopus fungi in the department.
Sampling included potential fungal sources at both indoor and outdoor locations that may contribute to the department's air quality.
Problem areas were discovered in both the department's cleaning regimen of patient rooms and the clean linen delivery and access procedures.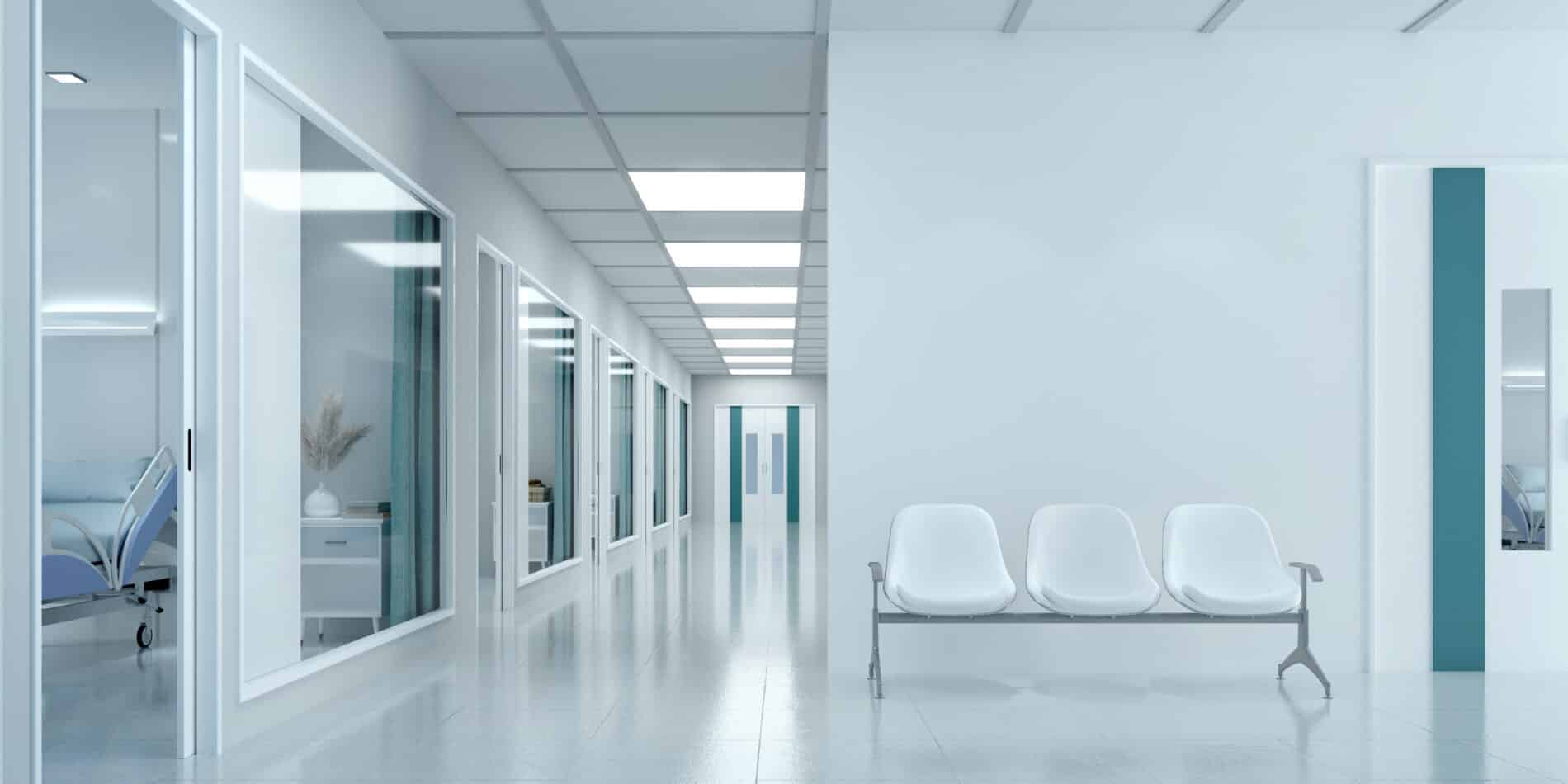 About the Client
The client is a university medical center in the southern United States. FACS' help was requested by a board certified infection preventionist for the medical sciences program. The client's efforts to discover the source of issues concerning Rhizopus fungal outbreaks were unsuccessful, so FACS experts were asked to help solve the mystery.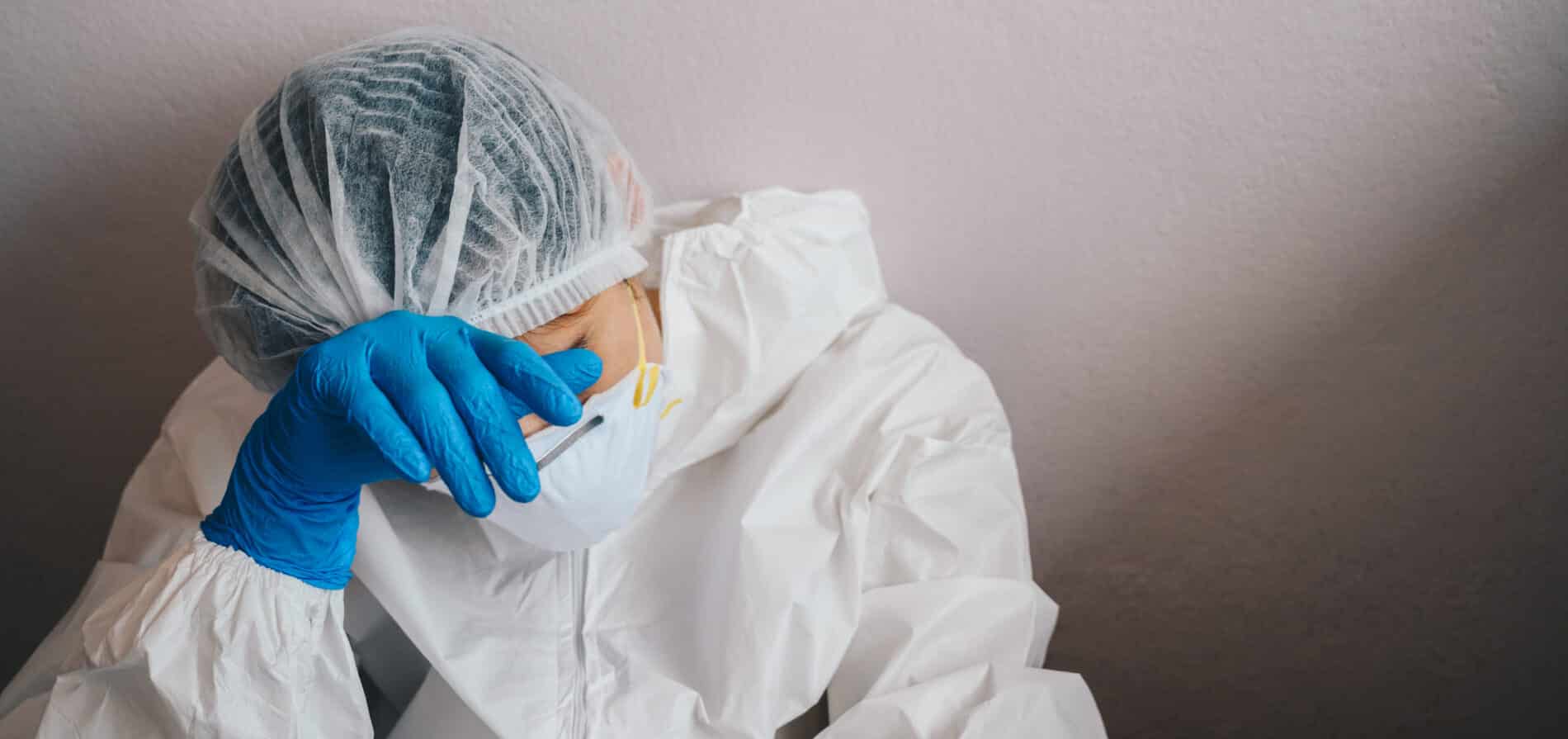 The Problem
Recent infections related to exposures to Rhizopus caused considerable concern at the subject facility. Rhizopus is a type of fungus that can cause infections, particularly in people with weakened immune systems, diabetes, or other underlying health conditions. These infections can be serious and sometimes fatal. Medical center staff members were anxious to determine the source of Rhizopus outbreaks.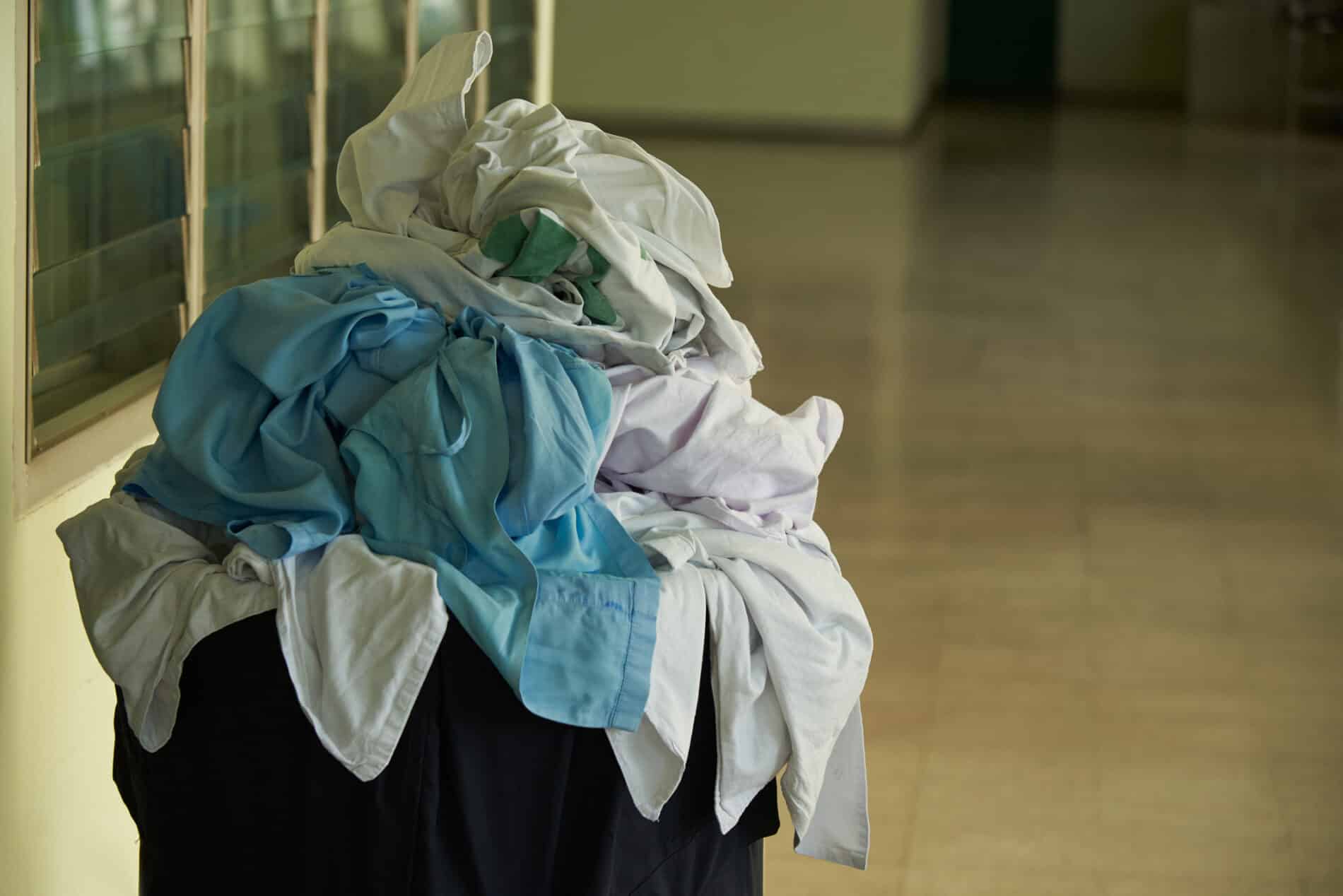 The FACS Solution
FACS environmental health experts thoroughly inspected the department. The HVAC system was initially suspected as the source, but the ventilation system was cleared of significant issues. Other areas evaluated included the air entering the HVAC equipment, the clean linen procedure, facility cleaning procedures, and other potential sources of mold and moisture that could be spawning the fungus. We determined linen to be the most likely problem. Not only was the linen pickup and delivery system flawed, but since the Rhizopus did not appear to be originating within the department, it is highly probable that the fungus is entering from the outside. Although FACS did not identify a single confirming source that could be attributed to the recent outbreak, FACS did identify risks associated with linen handling and the department's current cleaning protocol. A clear path forward to prevent further outbreaks was established, and the medical center staff's concerns were addressed.
Contact FACS today to talk about exposure to contaminants you may be facing.
We'll be in touch within one business day.
Or call us directly at (888) 711-9998.