FACS Experts Encounter an Odd Case of Lead Exposure
This multifamily housing property owner didn't wait long before calling FACS for assistance. The tenant's young son suffered a mysterious illness, and a blood test revealed elevated levels of lead in his blood. Suspicion immediately turned to the family's apartment, prompting the owner to ask FACS to help find the source of lead exposure. The results of that investigation were quite surprising.
Key Results
A FACS multifamily property management client was cleared of potential legal liability and brand tarnishment.
The tenant received a thorough inspection of their apartment to locate the source of lead poisoning experienced by their adolescent son.
A surprising fact about the possibility of lead-based contaminants in common food products was uncovered.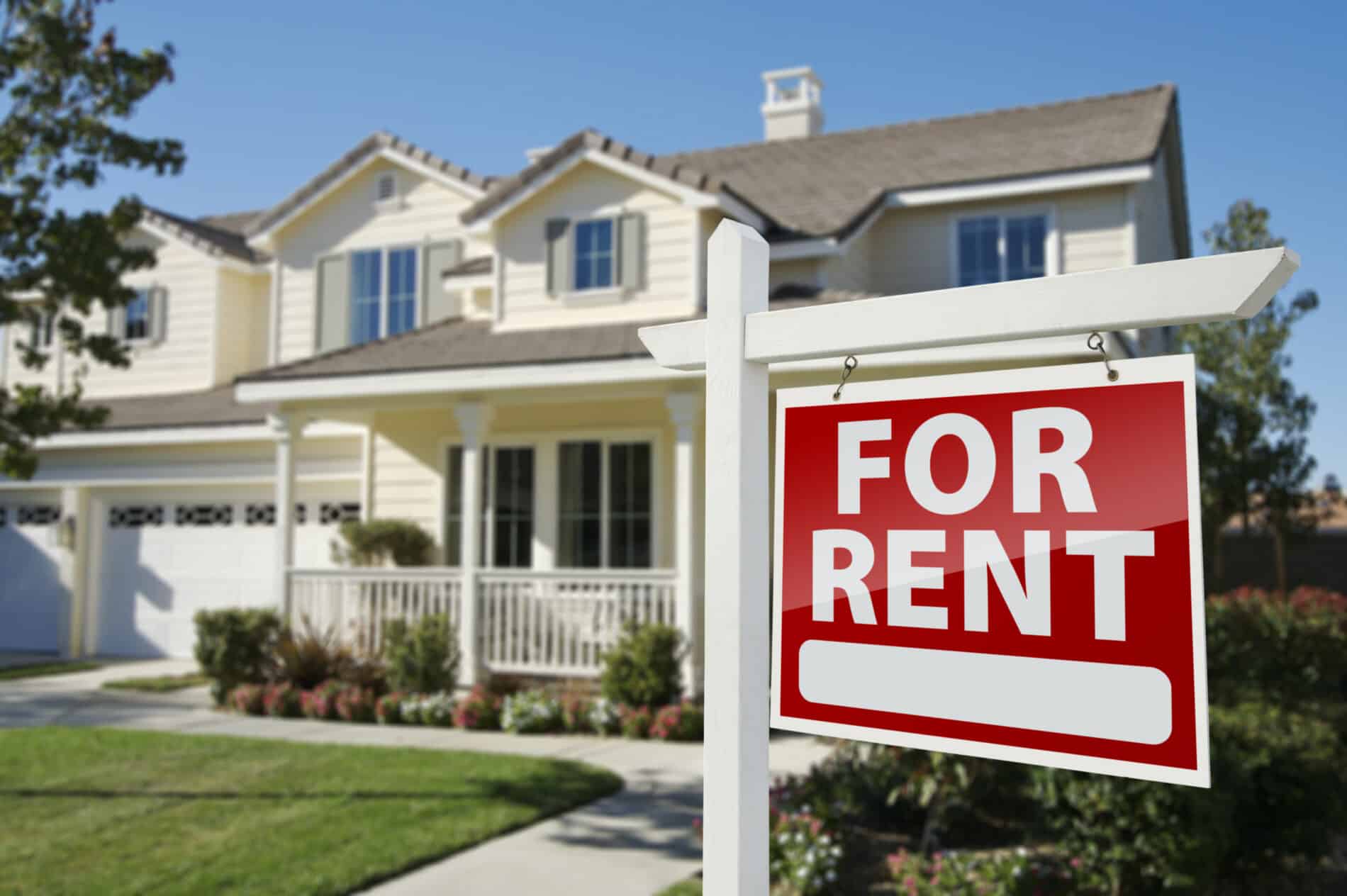 About the Client
The client is a multifamily affordable housing property management company with a "people first" approach to the industry. They manage dozens of properties throughout the western United States and have been in business for decades. Their stellar approach to excellence in resident experience is one of the reasons for their success.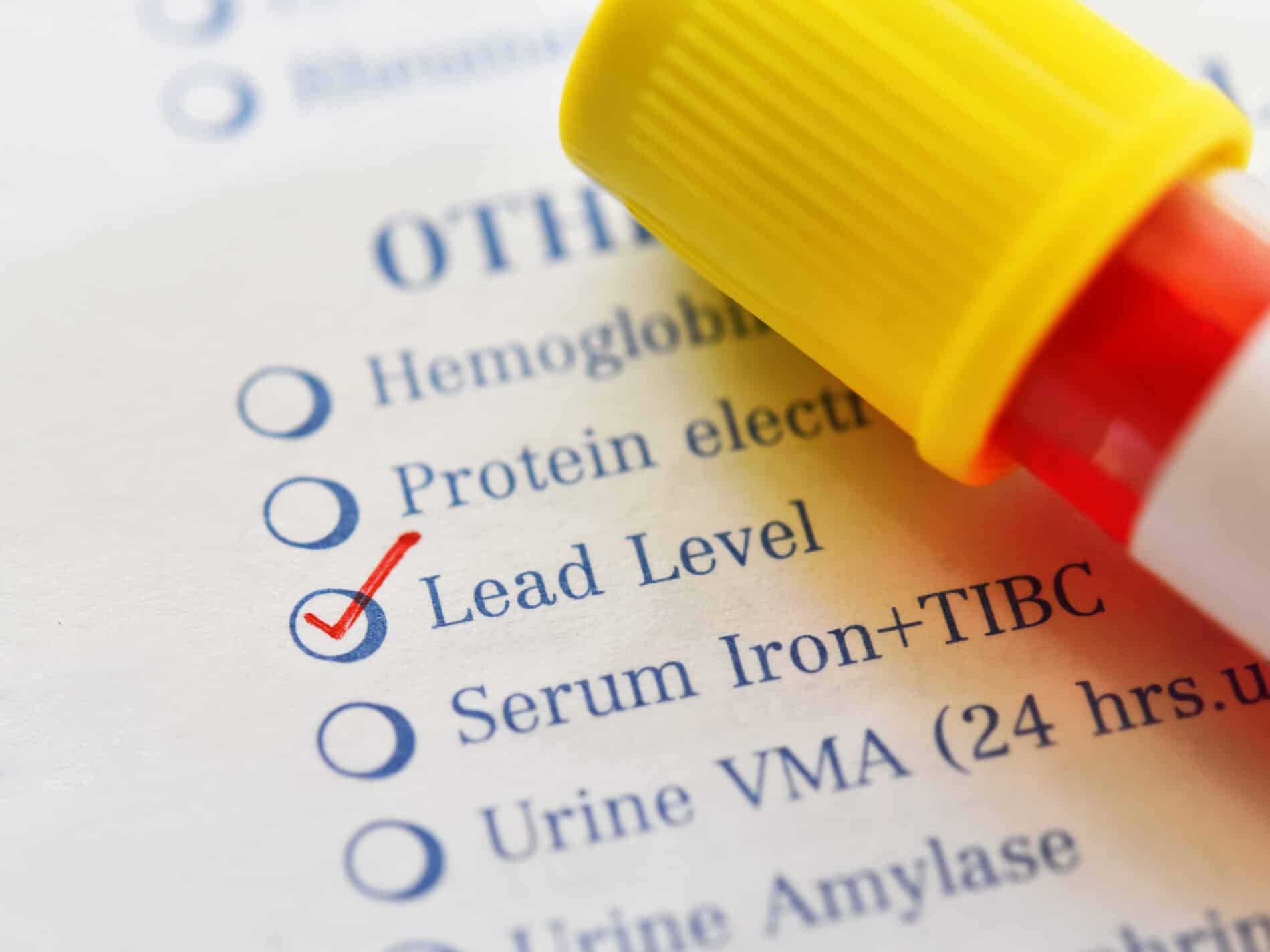 The Problem
An adolescent tenant was found to have elevated levels of lead in his blood. The physician suggested that the rental unit his family occupied be inspected for a possible source of the contaminant. The property management company asked FACS to investigate, and the FACS team responded quickly to the rather urgent request.
During the interview phase of the investigation, the parents mentioned that their son had been consuming regular portions of turmeric, a common spice used by many for its health benefits. The FACS inspectors sampled all likely areas of the home that could be a source of lead and included a portion of the spice in the samples sent to the laboratory for analysis.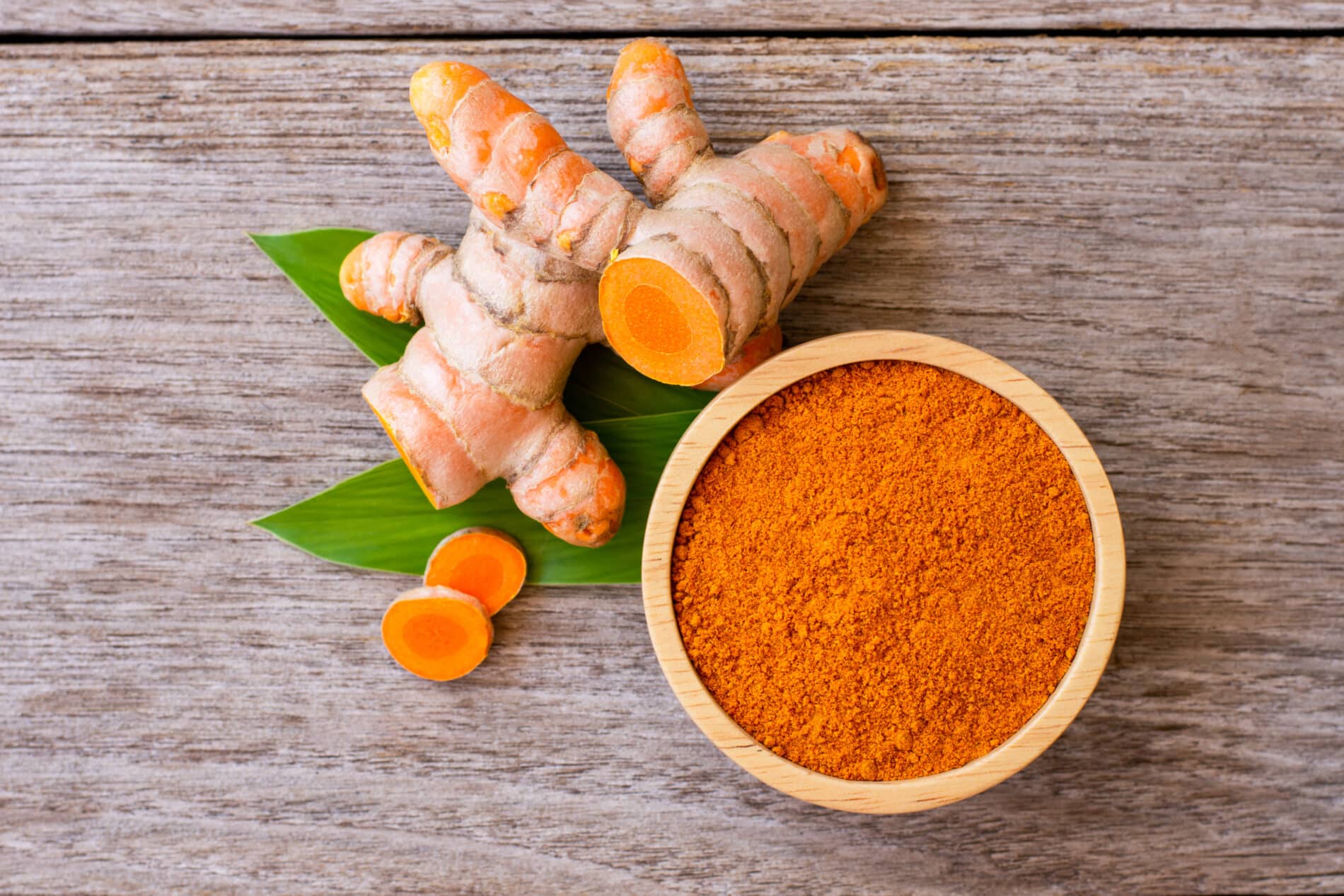 The FACS Solution
Lab results showed that construction materials in the apartment were not the likely source of lead contamination. The turmeric, however, did prove to contain lead, likely in the form of lead chromate. The property owner was cleared of suspicion, and the family was happy to learn they only needed to stop serving the contaminated turmeric (purchased abroad) to their son in order to reduce his blood lead levels and restore health.
FACS experts don't direct the work. Instead, they share the benefits of their experience on similar jobs to assist the contractor with getting the job done safely, on time, and in line with exacting standards. Once the project is completed, FACS experts prepare final reports to document compliance with the requirements and get the project area back in service quickly.
Contact FACS today to talk about exposure to contaminants you may be facing.
We'll be in touch within one business day.
Or call us directly at (888) 711-9998.