FACS Helps Protect Builder from Legal Entanglement
A builder was caught in the middle when the supplier of the (I-beam) floor joists used in the construction of recently-built homes warned owners of formaldehyde emissions coming from a fire-retardant coating used on the beams. The manufacturer of the floor joists advised occupants to move out of the houses immediately. Seeing a potential legal issue that would threaten the pending sale of the firm, FACS was called in to assess the situation and recommend a solution.
Key Results
As a direct result of the remediation protocol, the homeowners were able to return to a healthy living environment.
FACS made sure the remediation workers were protected during the process.
The offer to purchase the firm proceeded as planned. Public health concerns were effectively mitigated.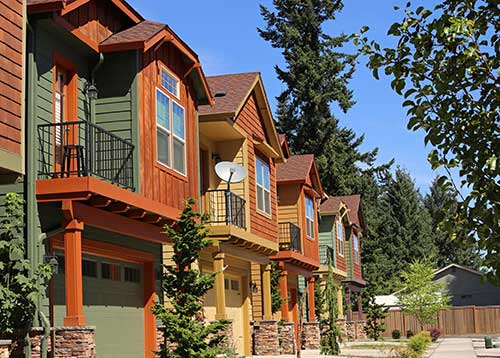 About the Client
This building construction firm grew to become one of the premier home builders in the Eastern United States. When this problem occurred, negotiations were underway for the company to be purchased by a nationally prominent builder. Following the work by FACS, the transaction proceeded without hindrance.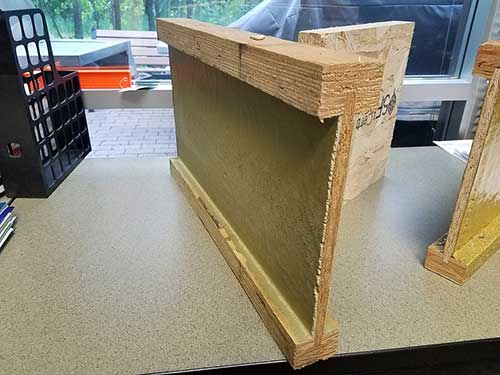 The Problem
Removal of the joists to remove the hazard would have required a partial demolition of the structures. The manufacturer suggested painting over the fire-retardant layer with a new product designed to encapsulate and reduce the formaldehyde emissions. The builder was concerned about the long-term effectiveness of that approach and possible liabilities that could arise down the road.
To complicate the situation, negotiations were underway for purchase of the company by a nationally prominent home construction firm. The threat of an ongoing liability could affect the selling price or even stop the deal altogether.
FACS sent a hazardous building materials abatement support team to investigate. Sampling found formaldehyde concentrations in the homes that were far above safe levels. Following consultation with stakeholders, the team went to work to find a way to protect the interests of both the homeowners and the builder.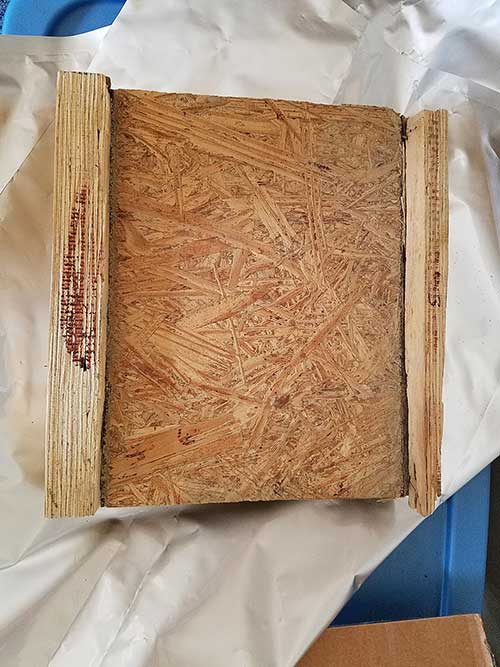 The FACS Solution
The FACS team sought to develop a solution that would abate the hazard while leaving the beams in place and structurally sound. The team drew on experience gained from a similar situation encountered five years earlier. That knowledge helped them avoid potential pitfalls and quickly establish a recommendation: cryogenic blasting using dry-ice pellets could successfully solve the problem by using a carefully applied abrasive process that removes the formaldehyde-emitting layer.
The team developed and supervised a test of their proposal. Monitoring revealed that the FACS solution dropped formaldehyde emission rates to an almost undetectable level. Once the procedure was shown to be effective, the team wrote protocols spelling out the necessary requirements to keep remediation workers safe during the hazard abatement process.
Contact FACS today to talk about Human Health Risk Assessment.
We'll be in touch within one business day.
Or call us directly at (888) 711-9998.