Aspergillosis Outbreak at a Medical Center
Forensic Analytical Consulting Services, Inc. (FACS) was retained by a medical center in Southern
California to assist in an outbreak investigation which included a mold and moisture investigation
in selected patient rooms and nurse stations in one of the hospital's critical care units.
The assessment was performed to assess for potential sources and airborne levels of
Aspergillus fumigatus mold spores following a reported Aspergillosis outbreak. The hospital
was especially concerned about potential threats to patient health.
Key Results
Suspicions that the HVAC system was the source of the problem were determined to be unfounded.
Staff members were relieved to discover the issue was not widespread and could be addressed by following procedures outlined in the FACS General Mold Remediation Guidelines. A copy of that document was provided to staff.
Visible mold growth was not identified in the areas assessed; however, conditions conducive to mold growth were identified. Corrective actions were outlined and communicated to the appropriate hospital staff members.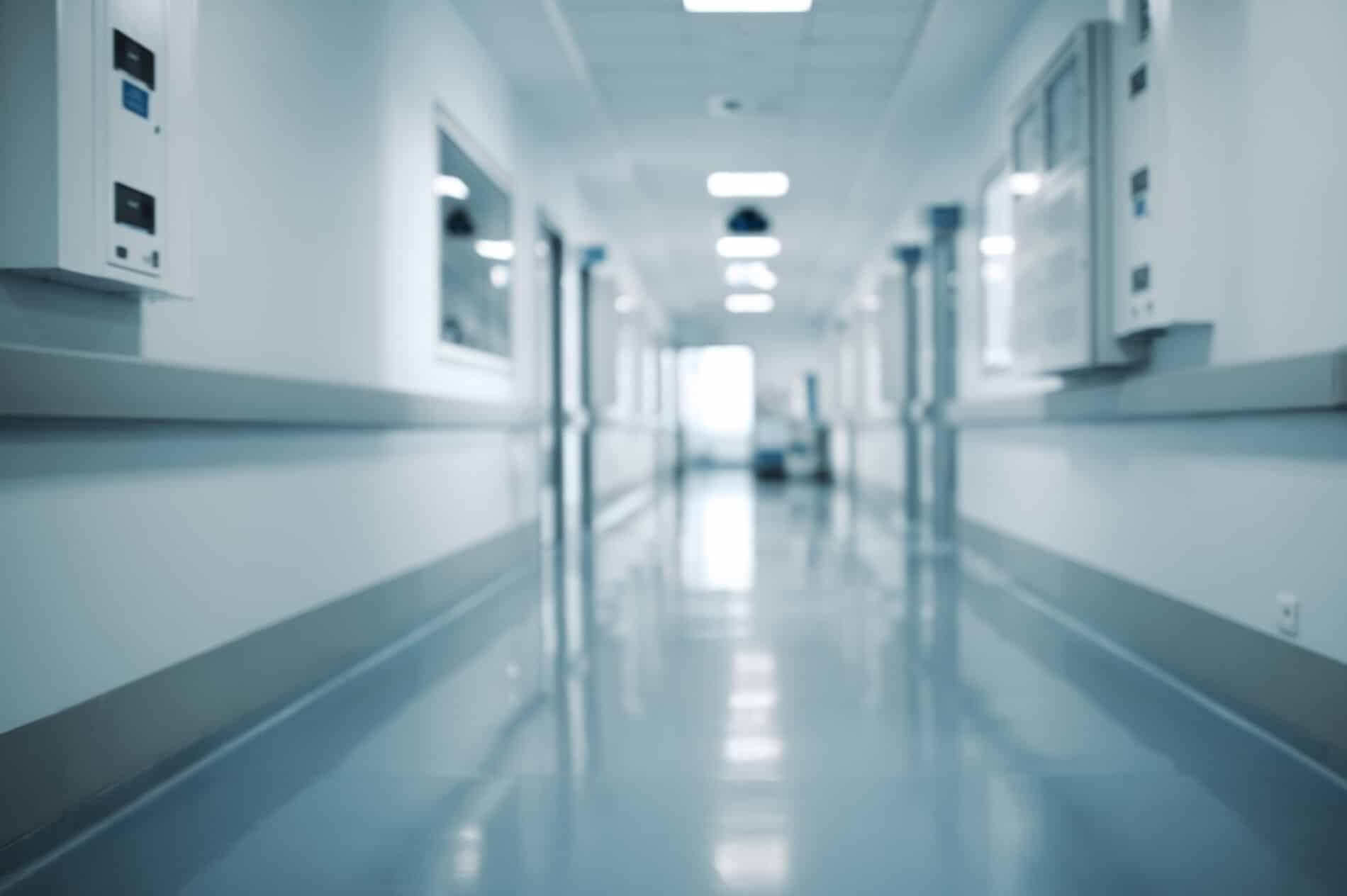 About the Client
The client is a medical center located in Southern California. The facility is consistently
rated as one of the best regional hospitals in the nation.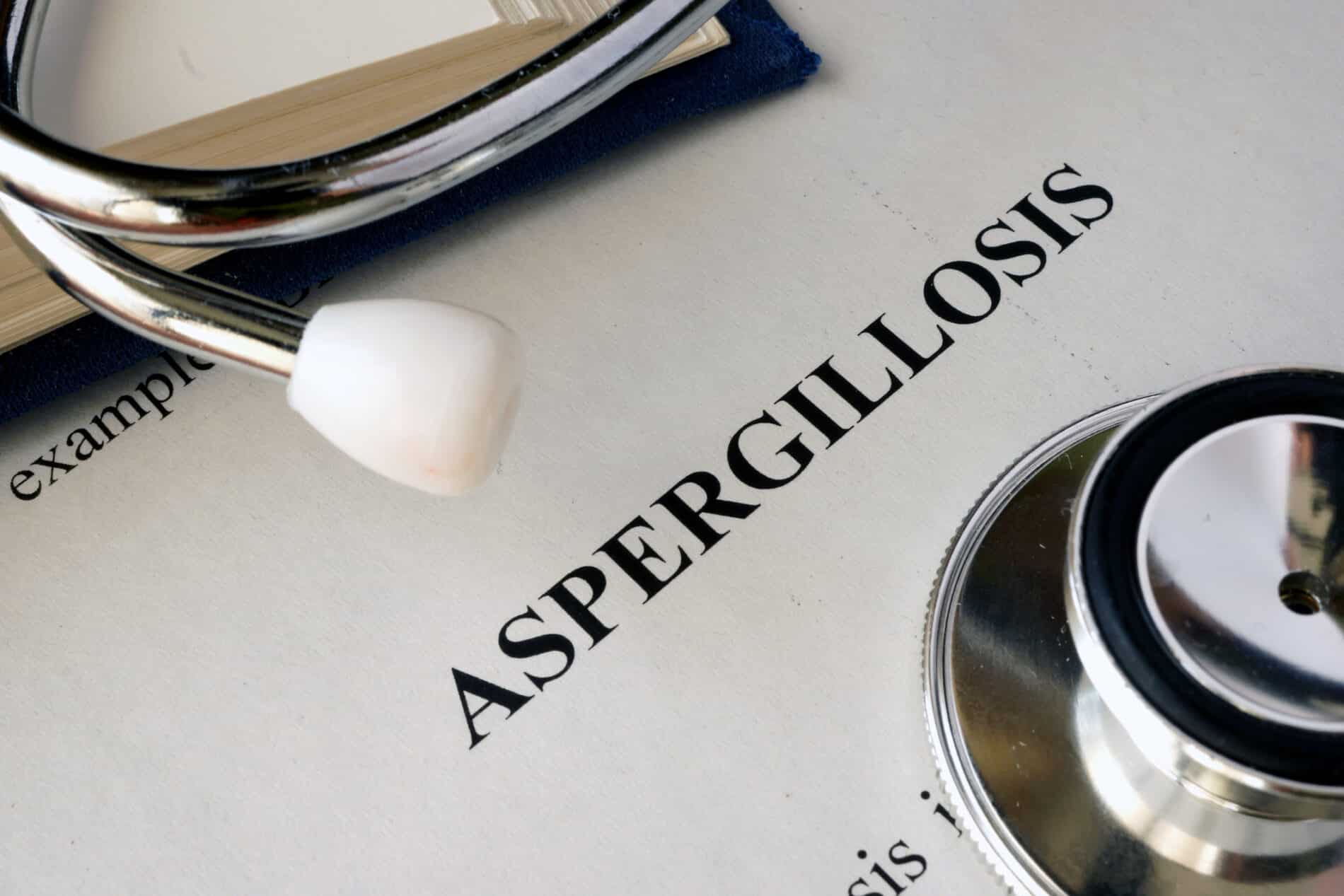 The Problem
Exposure to Aspergillus fumigatus isn't a serious health threat to healthy individuals, but it can cause severe issues when the infected person's immune system is weakened. The location of the reported outbreak (critical care units) added urgency to this problem and prompted hospital leadership to get FACS involved quickly.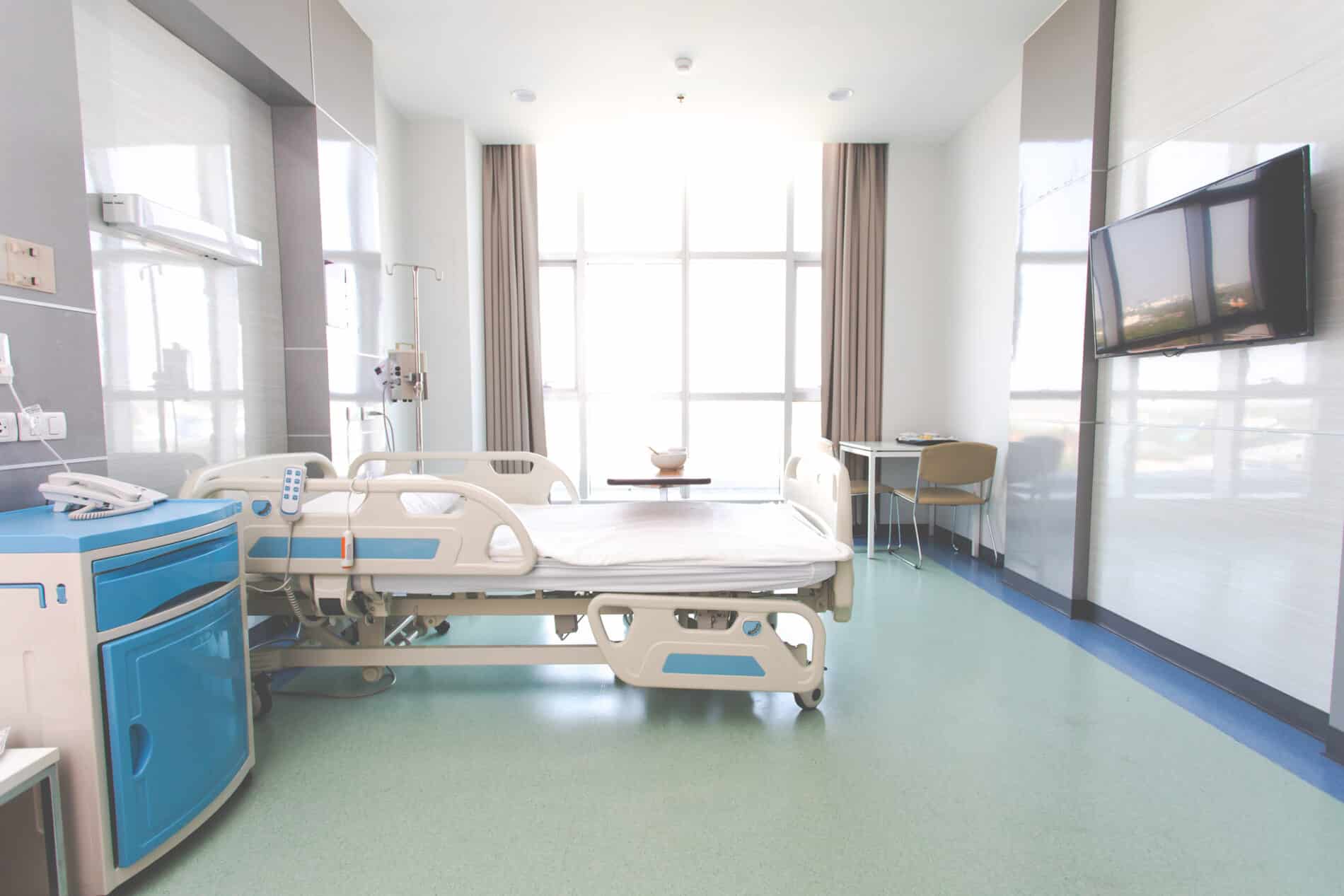 The FACS Solution
The FACS team first interviewed staff and prepared a history of the outbreak. The team also reviewed past events that could have supported mold spore levels (construction work, water intrusion, and such). FACS environmental health experts then evaluated the environment in the affected areas. The evaluation included adjacent spaces that may influence the indoor air and inspection of the HVAC systems serving the affected areas. In addition, the team also collected air samples based on their on-site findings and the historical data.
Analysis did not find evidence of Aspergillus fumigatus in the samples, but the team did identify areas of concern that warranted corrective action. The FACS team worked with hospital staff to make sure they knew and could perform the necessary mold prevention protocol. The FACS investigation relieved stress at the facility and provided a clear path forward to preventing future outbreaks.
Contact FACS today to talk about exposure to contaminants you may be facing.
We'll be in touch within one business day.
Or call us directly at (888) 711-9998.