Carbullido, Greg
Chief Operating Officer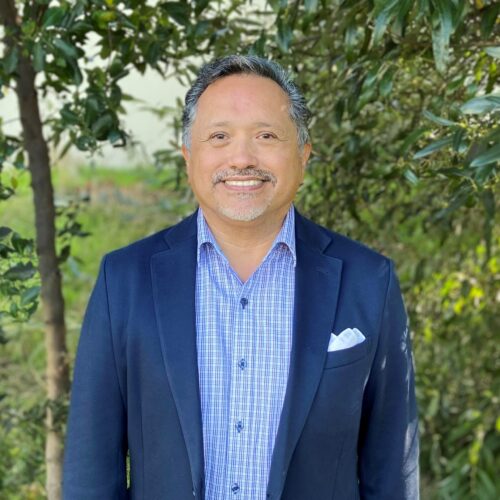 San Francisco/Bay Area Office
Main: (510) 292-9843
Direct: (510) 266-4675
Education
Bachelor of Science in Zoology, Minor in Chemistry, California State University, Long Beach
Studies in Environmental Management, University of California, Irvine
Professional Experience
Mr. Greg Carbullido is the Chief Operating Officer for Forensic Analytical Consulting Services, Inc. (FACS), and former Regional Director for FACS in the San Francisco Bay Area. Prior to joining the FACS team, Greg has served in various leadership capacities including regional and national operations as well as international project management. With his breadth of experience, Greg brings a combination of in-the-trenches executive experience and a deep knowledge of environmental health projects to his work at FACS.
Greg's extensive background in business operations, strategic planning, project management, team management, and client relations provides FACS with a fresh set of eyes from someone with exceptional skills and a knack for big-picture thinking. He is a master at leading teams through the process of collaboration, communication, and consensus building.
A strong work ethic and keen industry vision sharpen Greg's innate abilities at developing, simplifying, and communicating project deliverables across multiple teams — while ensuring that all contractual obligations and client expectations are consistently met and exceeded.